Country:
Incorporated in the United States, with headquaters in Colombia
Founded in:
2019
Founders
2
Employess
6
Focues area:
Prosperiry

About commissioning:
CurubaTech is a human-centered solution where health, environmental impact and social justice meet. We drive sustainable agriculture by giving farmers (especially small farmers) affordable access to experts who can help them throughout the process. Using photos, videos and text, we connect farmers with remote experts on a regular basis, making knowledge accessible to all and ultimately empowering farmers around the world. We improved productivity by 43% and reduced costs by 38%, while providing consumers with healthier, more nutritious food. Furthermore, our platform connects consumers and farmers with just one click. Enable consumers to understand the social, economic and environmental impact of their consumption behavior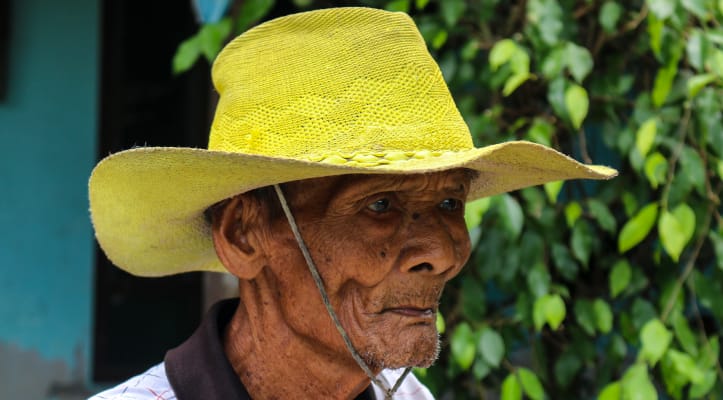 Management team:
Our team has a multidisciplinary approach, gender, age and culture. As part of only 11% of agTech startups in Latin America led by women, we emphasize being inclusive. Most of our team was born in Colombia, but have been raised, educated or worked around the world, allowing for local knowledge with a global perspective. We are also a diverse age group (mid 20s to early 70s), combining enthusiasm and new ideas with experience and maturity. Finally, having engineers, architects, economists, agronomists and developers, we believe that a multidisciplinary approach is the only way to create unique solutions that can creatively transform the agri-food ecosystem.
Problem and opportunity
Around the world, 70% of small farmers live in extreme poverty, which means that entire families suffer from chronic hunger that affects the development of more than 840 million people. Today, individual farmers spend most of their time working the fields to support large, extended families. However, more than 30% of food is wasted during production, this is largely due to the fact that 90% of farmers lack access to the right tools and knowledge to make their crops sustainable, profitable and prosperous. This is affecting the entire system: farmers' living conditions are getting worse, younger generations don't want to harvest the fields, the use of chemicals is out of control, consumers cannot access nutritious food, knowing where food comes from is basically impossible, and [6] end consumers are completely disconnected. All this in a world with an ever-growing population, where urban populations are growing, environmental sustainability is increasingly important, and arable land is hard to find.
What makes our startup unique?
CurubaTech adds to existing efforts instead of competing with them. We are the ideal allies, with important advantages, we provide impartial assistance and we work with leading universities, ensuring R+D+I processes to truly transform rural areas of Colombia. By understanding the technology barriers that exist within farming communities, we use existing technology to connect them with real experts. Allow experts to work remotely with access to historical data, improving decision-making processes. Finally, we go one step further and with the information collected we generate traceability for the final consumer, a user who is not usually approached but who is vital within the chain.
Our go-to-market plan: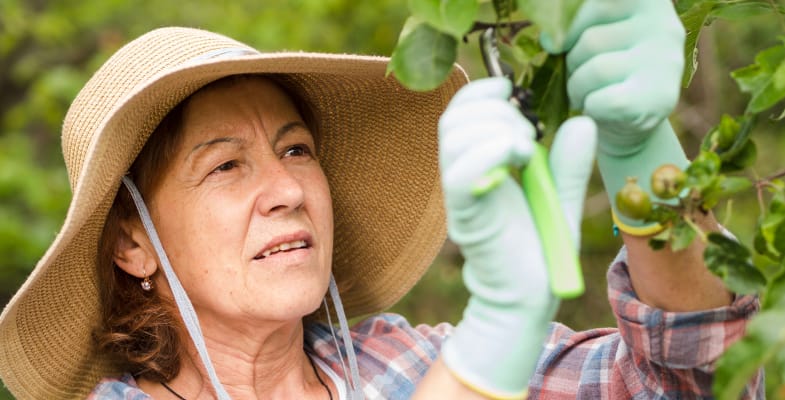 We do not contact individual farmers, but rather partner with key entities that can benefit from financing TA for farmers, such as banks, NGOs and large associations. Focusing on the players in the chain gives us:a broader reach, secures payments, reduces marketing costs, and ensures farmers stay with us longer.
We have a waiting list of 2,000 farmers. We have 35 active farmers and 2 agro experts. We have 8 alliances with entities that give us access to farmers and experts. In 2021 we won the Thought For Food Award and the Kitchner Foundation Farmer Impact Award. We have both national and international scholarships